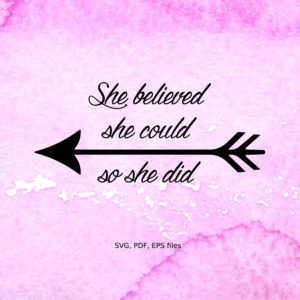 Happy International Women's Day everyone.
This past year, we have seen women's rights and the inequality that is still faced by women every day, be highlighted and discussed and there seems to be real progress on the horizon. There's a long way to go, but we can also celebrate how far we have come. It's been 100 years since women got the vote, the #Time'sUp and #MeToo movements have helped to shine a light and fight back against the awful treatment of women not just in the film industry but many other workplaces.
Things are happening, it seems to be an exciting time and we could see some real change in the next few years. Let's hope so anyway.
And so, today is a perfect day to highlight the incredible women we all have around us, so here's a few who inspire me…