Today marks my three year anniversary of my third liver transplant.
September 9th 2015 was an entirely differently day to today. But then I think most of you reading this have probably heard my story far too many times now. So I won't tell it again.
I will tell you about someone who was a big part of my journey through that last transplant.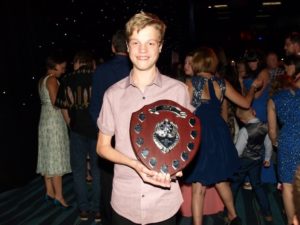 Luke and I were neighbours on the ward when I was both waiting for and recovering from the surgery. We shared a transplant anniversary date, shared a wall and shared a lot of laughs in a situation that wasn't necessarily all that funny.
But someone like Luke would help you find the humour in anything and everything.
At a time that was pretty damn hard for Luke himself, he managed to crack a smile on my face when I thought I had forgotten how to smile or laugh. He would pop his head round my door and make me giggle.
Luke had been through two small bowel transplants when he was young and was facing a multi organ transplant at age 18. Something not many 18 year olds can even begin to imagine.
He is one of the strongest, kindest and funniest people I've ever met.
Sadly he never received the transplant he needed, and Luke passed away in Birmingham Children's in Ja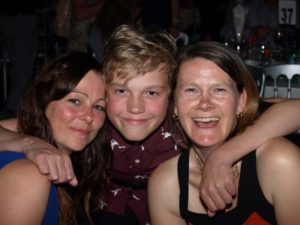 nuary 2016.
Luke was, and continues to be a huge part of the Birmingham Children's Hospital team at the Transplant Games. The amazing friendships that he and everyone else formed at the Games are so strong and are so important to all of us.
To know that someone else's selfless decision is the reason we are here is a feeling you can't quite describe, and to have friends who just understand and who have had similar experiences to yourself is a very special thing to share.
Having friends that get it, and being at the Games is such a unique experience and helps us all to live our life to the full. Luke was someone who definitely did that. He took life for everything it was and made the most of it.
Luke. You are remembered and missed by so many. I miss your laugh and your funny walks past my window.
So today, on my anniversary I remember you, and your strength and I hope I have even half the amount you had.
You are forever in my, and all our hearts.
Love,
Lucia x