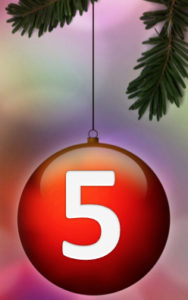 We'll soon arrive at 1st of January. I wonder what you'll be doing then…
Today's words are from Keeleigh, (never short of a few!).
"When I received my transplant my donor gave to me… more than I could have possibly imagined. They gave me hope, the opportunities I never even dreamed of. They gave me the world at my feet, to explore, to accomplish and challenge myself. They gave me more than material things, nothing that comes wrapped with bows. They gave me the opportunity to spend time with friends and family, meet new friends and to create the most magical memories. My donor family gave me a chance."
They also gave her the chance to become a friend to others. And she has, as many will confirm with enthusiasm and a dose of hilarious stories.
On 1st January Keeleigh will set off on a walk from Land's End to John O'Groats (well, the equivalent distance a bit closer to her home). Being typically Keeleigh, she's about to go much more than the extra mile for someone else. These miles are for her brother, Klaiton. Have a read of Keeleigh's generous story on this link (another two-for-one blog – such value!)
Oh, these donors and their families, they give so much more than they could ever know.